John Bray's writing has been published in both print and online mediums. His work focuses on lifestyle, luxury, and the retail industry. A selection of articles and a list of clients can be found below. For samples of his technical work, please contact John.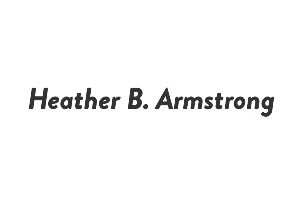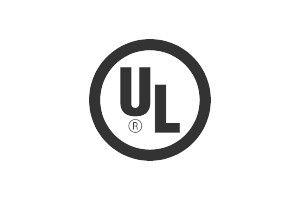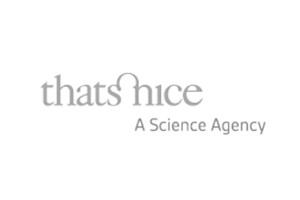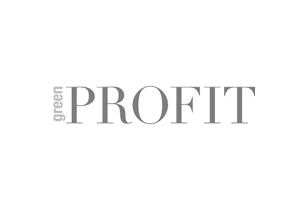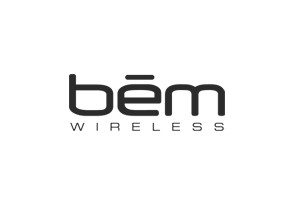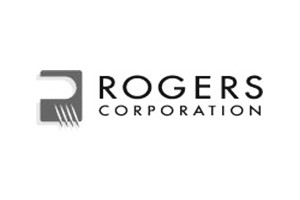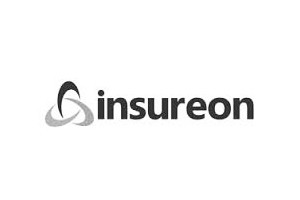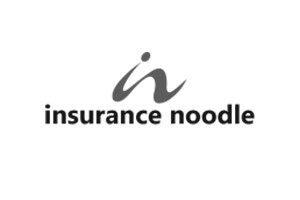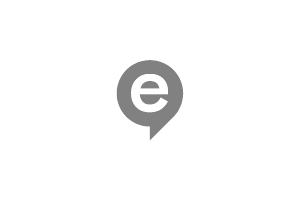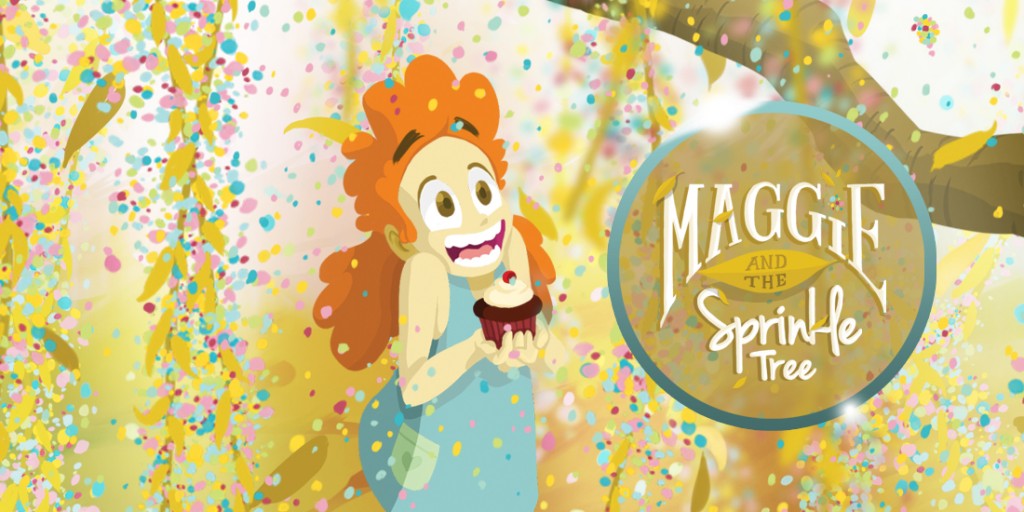 Maggie and the Sprinkle Tree
Maggie is a busy girl with an active imagination. And when that imagination of hers starts to swirl, things can get pretty interesting. In this magical story, follow Maggie as she adventures out well past her bedtime and learns how delicious her adventures can be.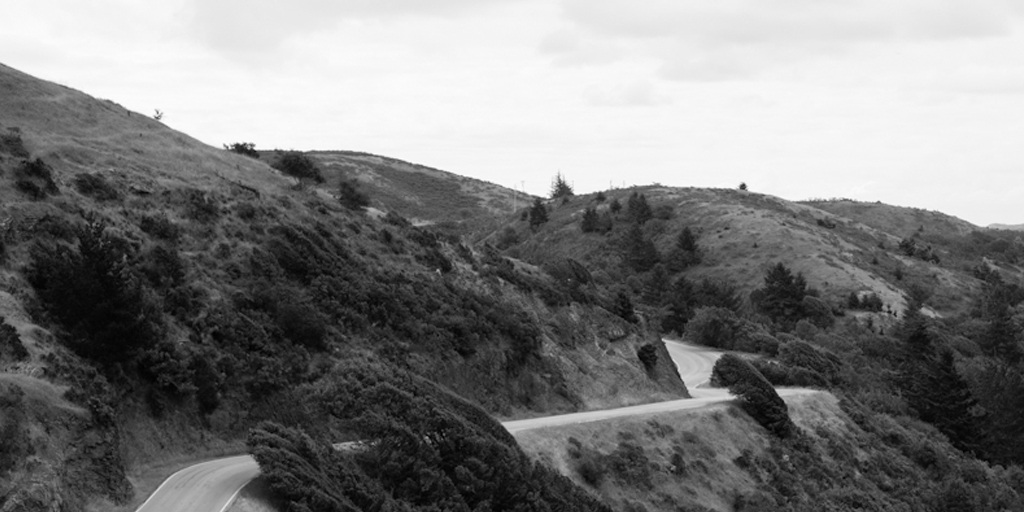 (Almost) Weekly Fiction Blog
In hindsight, life is one big event that forms a relatively solid story. In the moment, it's a lot more exciting. That's why John maintains an (almost) weekly fiction blog focused on little snippets of time, from the mundane to the mighty.